Harry was stunned to come home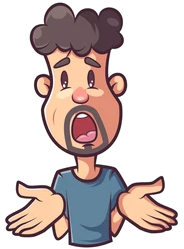 Harry was stunned to come home from work one evening and find his wife stuffing all her belongings into a suitcase.
"What on earth are you doing?" he cried.
"I can't stand it anymore!" she shrieked.
"Thirty-two years we've been married, and all we do is bicker and quarrel and ignore each other. I'm leaving!"
Harry watched his wife close the suitcase, lug it down the stairs, and proceed to walk out of the house… out of his life.
Suddenly, he was galvanized into action.
Running into the bedroom and grabbing a second suitcase, he yelled back at his wife, "Sylvia, you're right, you're absolutely right, and I can't bear it either. Wait a minute, and I'll go with you."